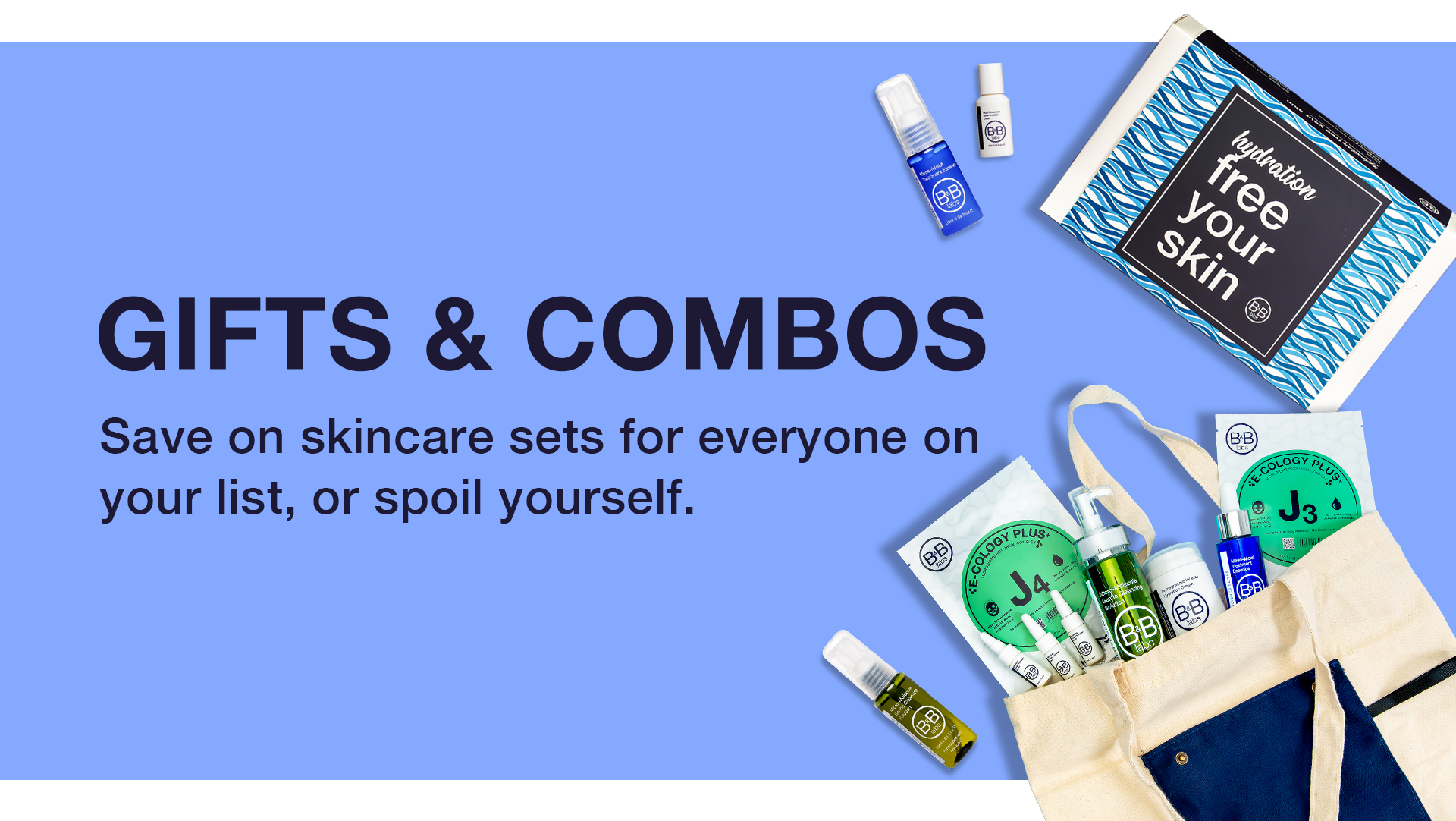 Get to know us a little better.
Try our mini versions of our cult-classics that allow you to discover the Malaysian cosmeceutical brand wherever you may be, in threes.
It's the little things that mean a lot more.
Discover skincare essentials in a Skin Faves pouch curated to target any skin concerns and now perfectly sized to travel with you.

A #freeyourskin set is more than skincare; it's self-care.
It's an experience, a moment of self-discovery and an expression of self-love.
Get more of what you love with our jumbo size #freeyourskin sets that combine cult-classic treatments to address every skin concern.
Life without acne is a real thing, and it starts with cultivating a targeted skincare routine.
To get you started, we've put together a simple, four-step routine suited for your skin's unique needs.