Three things you never knew about anti-ageing skincare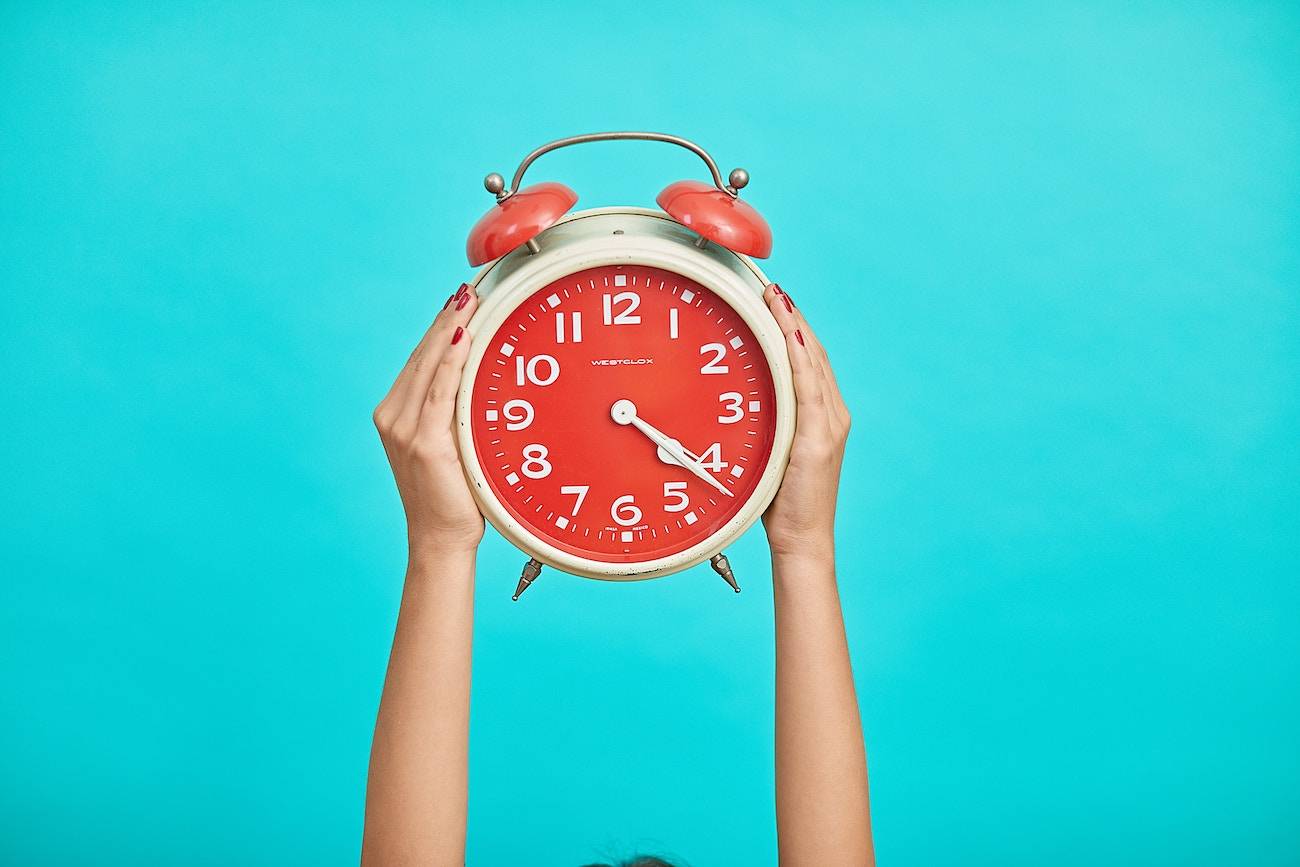 Okay, okay. We know what you're going to say. You're only 25 so why would does anti-ageing skincare matter to you? Well, that's just the thing. Ageing affects all of us, whatever our age, and it's important to always make informed skincare decisions. So unless you've got more pressing skin issues that need immediate attention, here are a few things worth knowing before you make your next skincare investment:
There's no time like the present
Not seeing any crow's feet or laugh lines just yet? Well, sorry to break it to you, but it's never too soon to start an anti-ageing skincare routine. The ageing process begins as soon as you're born (although yes, that would be too soon to start), but by the time you reach your early 20s is when your skin really starts to age. You just can't see it yet.
As they say, prevention is better than cure, so don't wait until you start to see lines forming before protecting your skin against them. As inevitable as ageing is, you can begin to do so gracefully with an age-appropriate skincare routine. For instance, while an anti-ageing serum and a blemish-fighting moisturiser will suffice in your 20s, you may want to consider swapping the latter out for a lusher anti-ageing cream in your 30s and 40s. Which brings us to the next point.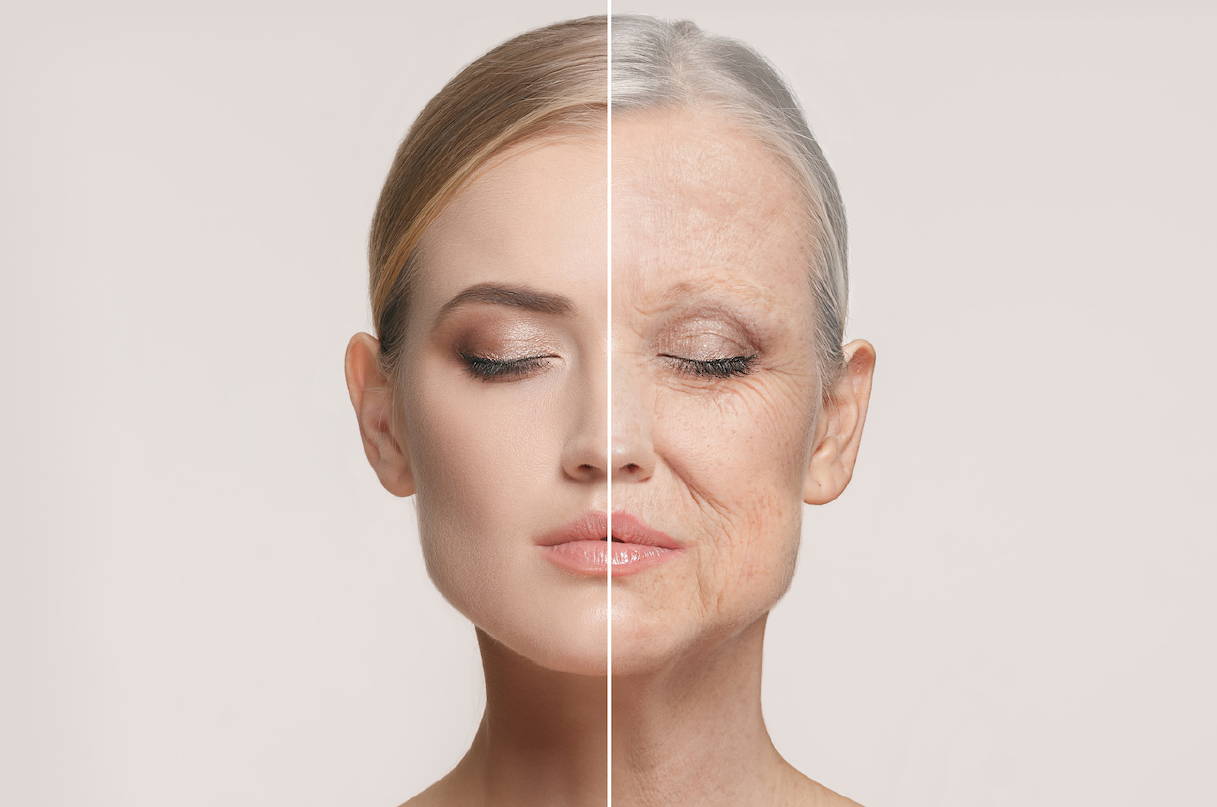 You don't want the results to be instant

Anti-ageing products generally work gradually and over extended periods of time. As tempting as drastic before and after shots can be, when addressing skin ageing, it's actually more important that your skincare works slow and steady.
As mentioned, you don't want to wait until your skin resembles a before photo prior to taking action. Most anti-ageing skincare won't make super obvious changes, but it will keep your skin looking younger for longer. Again, this is important as preventing skin damage is far easier than treating it. However, if you are looking for instant anti-ageing results, consider incorporating retinol or AHAs into your routine.
Finally, if you're looking fight ageing, sunscreen isn't a recommendation. It's a must. Nothing ages you faster or more harshly than unprotected and prolonged exposure to UV rays does. In a sunny climate like ours, a product with an SPF30 or higher comes recommended.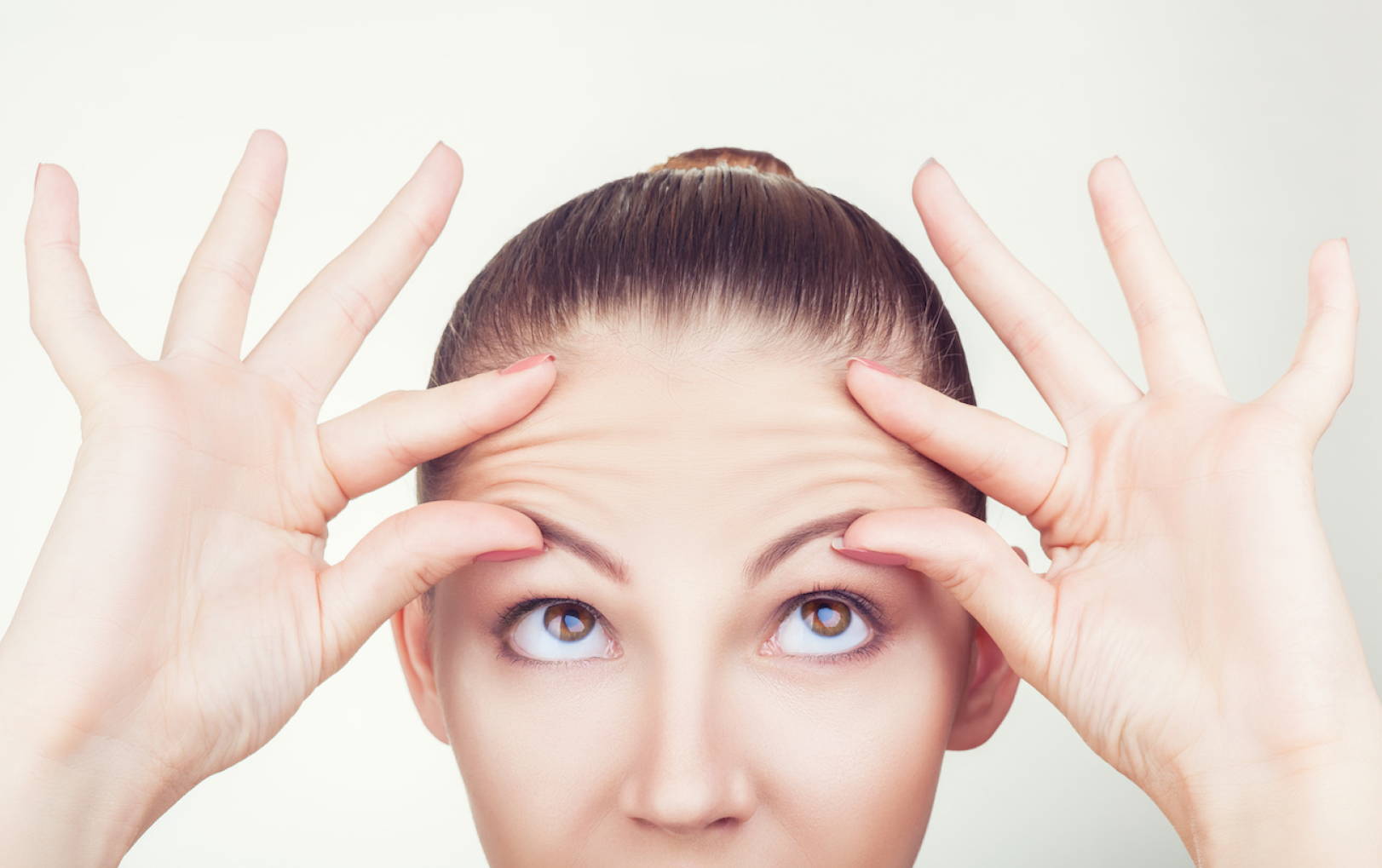 Ageing isn't only about wrinkles
As much as having lines on your forehead, laugh lines, or crow's feet are the most obvious ageing signs, there are others too. Sun spots, dryness, and a rough skin texture are also things that need to be addressed or prevented in order to maintain a younger-looking complexion. Oh, and don't forget to use product on your neck too! If your face is smooth, you don't want your neck to betray your age (although it needs to be said that age really is a new number. 40 is the new 30!).