The best 3 things you can do to get better skin, according to this top facialist
If you've found yourself struggling to get your skin out of a rut, you need to meet Esther Chong. Based out of her own salon practice in Ampang, Esther's been working her magic on skin for 18 years, building her career on a love for beauty, as well as a passion for being the fairy godmother for problem skins.

"It makes me feel so satisfied when I am able to heal someone's skin," she tells us. It's a good thing we got her to spill the beans on what we can immediately do to get great skin.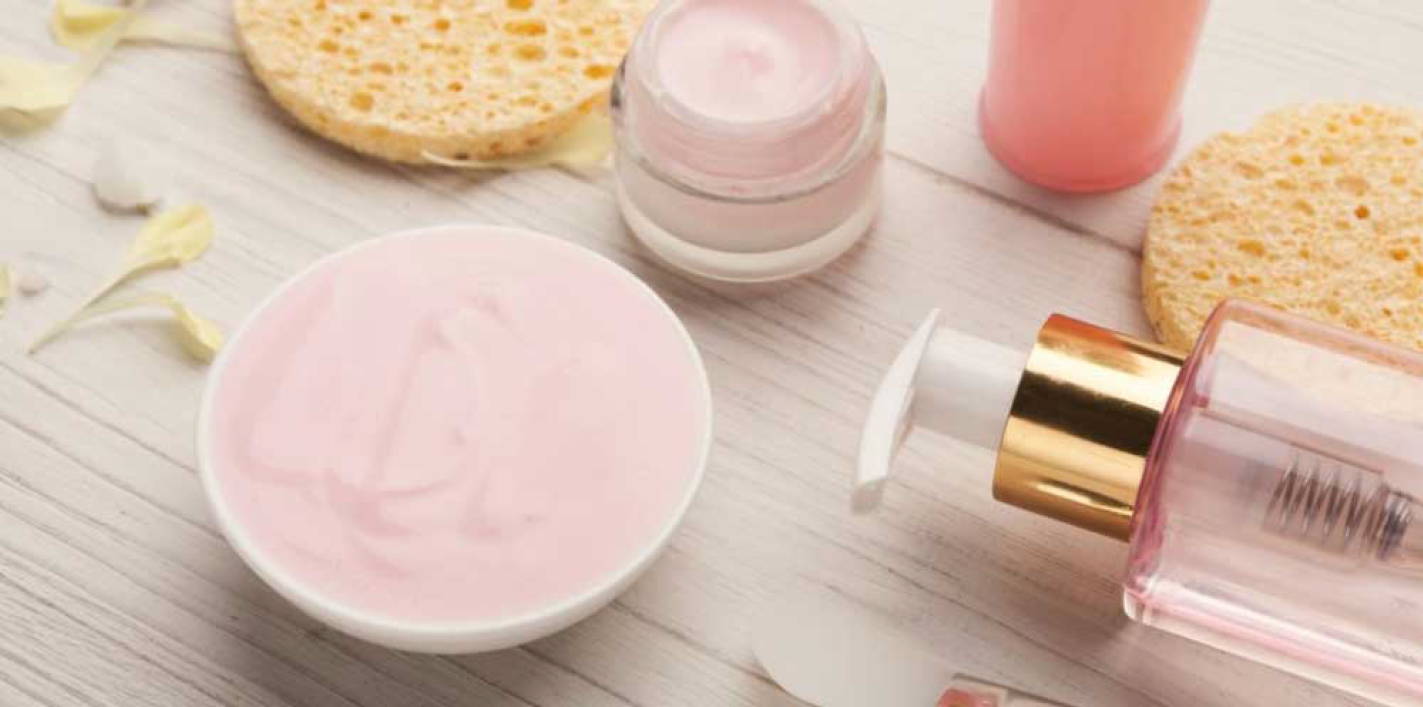 Use the right skincare products for you
"To treat skin problems effectively, you need to be using the correct skincare products," says Esther. "For example, if a person who has existing dry skin uses whitening products that contain AHA, it's only going to dry out their skin more."
"A lot of people like to follow beauty trends before considering if it's suitable for themselves. In my work, we often hear people comment that some products not only show no improvement, but makes the skin even worse," she shares.
If you're not sure if your current routine is right for you, you can, as you're doing now, turn to the internet. Depending on your appetite for research, there's plenty of blogs, podcasts and research papers to explore. Of course, you will have to take time to verify facts and cross-check their sources.
The most convenient and immediately helpful route? A well-trained expert. A true professional is not necessarily going to ask you to replace everything in your kit. What they're good at is for filling any gaps in your routine, such as more moisture or vitamin C. And if there's a sensitising ingredient that is potentially causing your irritation, they will be able to identify the culprit.
Self-care leads to good skin
Esther wants to remind you that taking care of yourself is vital. "Maintaining a good lifestyle not only improves your skin condition, but also your general health," she says. And while the h2O mantra is in every list about skin improvement, there's a reason for this. "Water is very important to keep our body hydrated. And by the way, when I say water I mean plain water, not coffee or soft drinks."
She speaks the truth. Sugary drinks trigger insulin spikes that may lead to an increase in sebum, upping your risk for acne.
Make a habit out of visiting your facialist
"Visiting your beauty centre regularly is one way to maintain the quality of your skin," says Esther. While having a facial can be seen as a luxury, there's a practical aspect to going in regularly, and that's having a professional who is familiar with your skin keep an eye out for any changes.
"Your facialist will able to tell what is causing damage, ways to treat it and what you can do to maintain healthy skin," she says, and whatever the current skincare fad, "they will be able to analyse and explain to you what products suit you the most."
For her salon Natural Bodyline & Facial Care, Esther chose B&B Labs treatments for its efficient results and sensible price points. "The products are effective, and their ingredients are very unique and can't be found elsewhere in other brands."
As for how often you should be dropping in? Once a month, she says. "There is no shortcut to achieve good skin. All my recommendations should be executed regularly."