Ingredient of the month: Mangosteen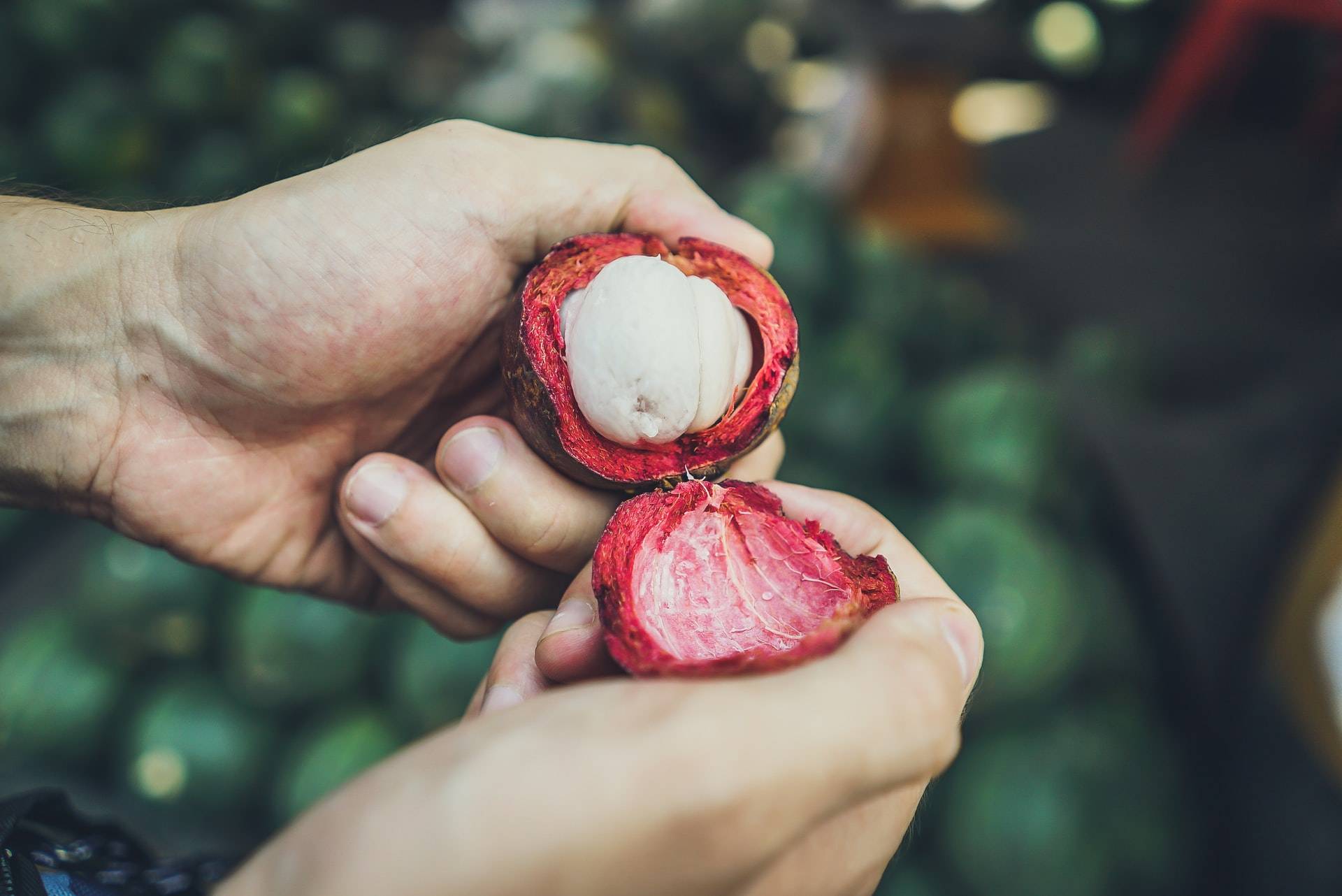 Sometimes, when we're used to only eating certain ingredients, like fruits, it may come across as odd for us to find it in our skincare. But why should it be? Tropical fruits just like any other fruits we normally find in skincare (like strawberries or kiwi extract) are chock full of vitamins and minerals, making them an excellent source of goodness for the skin.
So why not include amazing ingredients like the durian or the mighty mangosteen into skincare? They are, after all, the king and queen of fruits.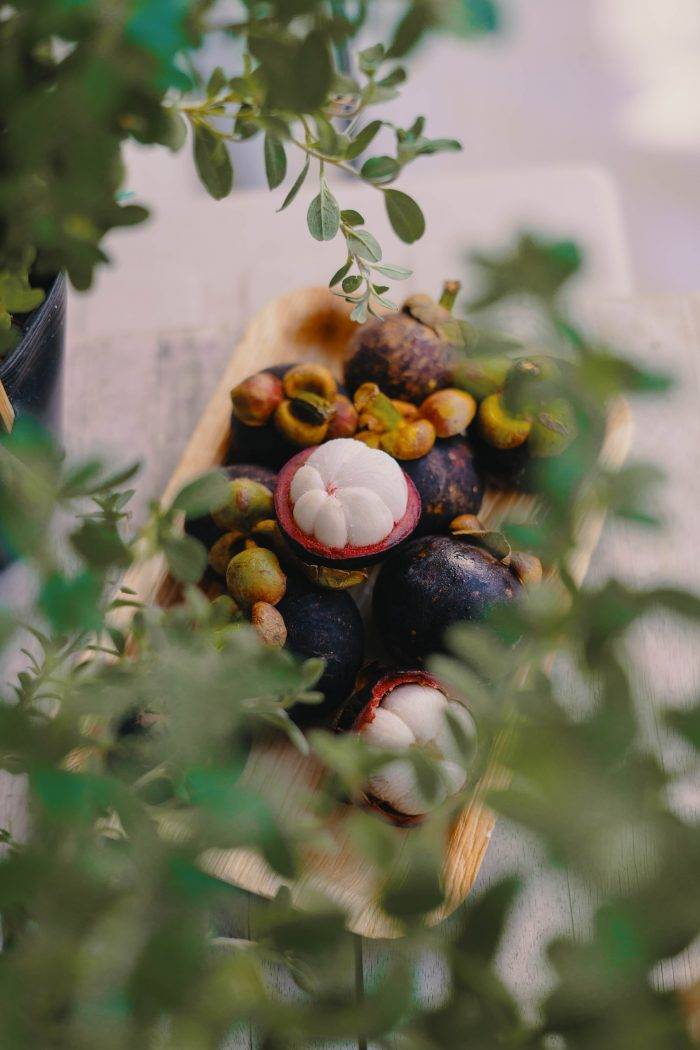 Long live the queen
Known as a super fruit and also dubbed the 'Queen of Fruits' for its high antioxidant levels, the mangosteen has long been traditionally used to treat a number of skin conditions. By destroying free radical compounds in the skin, they help to neutralise environmental damage while anti-inflammatory properties further protect and strengthen the skin. Besides this, the mangosteen is also rich in anti-allergens and anti-bacterial properties.
Put all these amazing benefits together, and what you'll achieve with the inclusion of this super fruit in your skincare regimen is healthy collagen renewal for a clearer, brighter, and more moisturised complexion.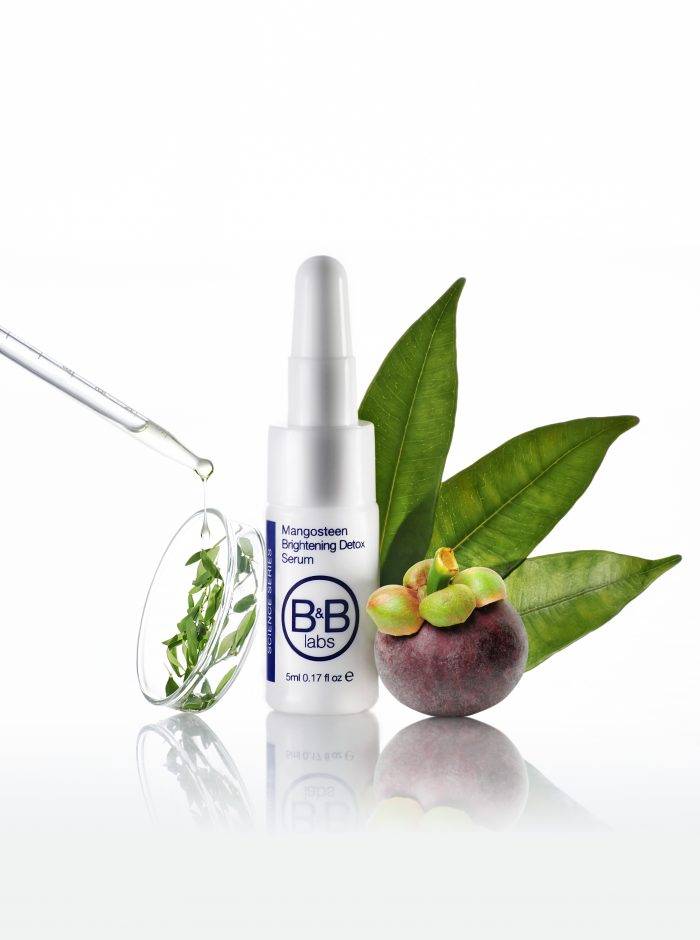 Bow down
Sold on the idea? Well, you can find this amazing extract in our Mangosteen Detox Brightening Serum. It's a fast-absorbing and ultra lightweight serum that will leave your skin looking translucent and luminous, like with the natural glow of youth. It's further fortified with vitamin C to form a power-packed pair, taking a three-pronged approach to brightening the skin – by nullifying cell damage caused by UV exposure, suppressing melanin synthesis, and lightening existing melanin.
In addition, this super fruit-turned-super serum is the perfect complement to our Advanced Durian Hydration Serum. Use the Mangosteen Detox Brightening Serum during the day and the Advanced Durian Hydration Serum at night to fully reap the benefits of the tropical fruits Mother Nature has bestowed us with. The latter richly hydrated the skin, revitalising and nourishing it for the day to come, while the former helps to protect your skin during the day.
So, you see, in every sense of the word, they're the King and Queen of Fruits. Made perfect for each other whether consumed or made part of your skincare routine.
Learn more about the King and Queen of Fruits in our second instalment of B&B Labs Skin School! Watch it here. https://www.instagram.com/p/CEge52xh-id/