How to get the most of your skincare serums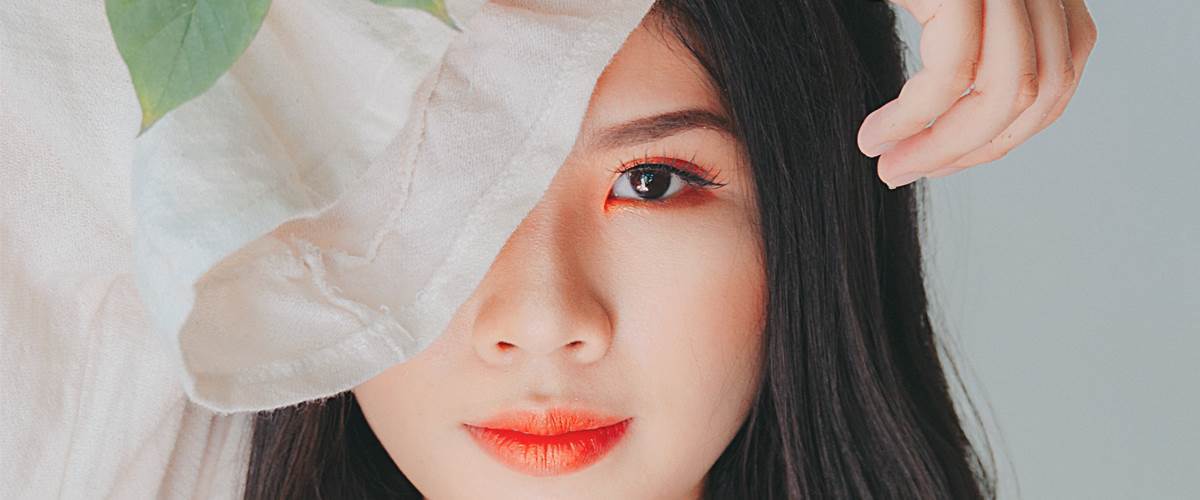 Max out the potency of your favourite skincare by following these simple rules.
You've got your skincare routine down pat, you've got the discipline to be diligent, so naturally, you're expecting results. However, how you use your skincare plays a role in determining how effective it is.
Here we look at the three ways you can ensure you max out the potential of your skincare serum. After all, you've already made the investment of money and time. It's time to see some results!
Rule #1 – Prep, prep, prep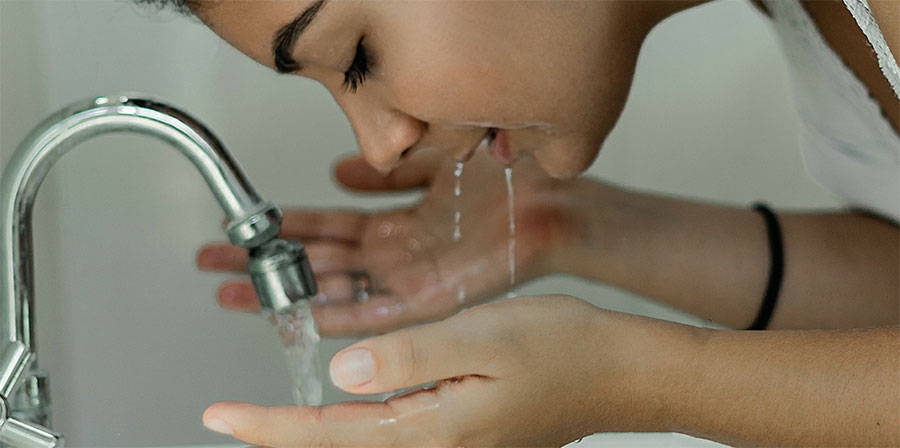 We can't stress enough how important it is to prep your complexion for your skincare serum (or any following skincare step, really). Cleansing your face at the beginning and end of the day is arguably the most important skincare step of all. And if you want to fully benefit from the products you use, you can't ignore this preparatory step.
Next, there's toner. As much as your cleanser may leave you feeling clean, a toner helps gently free the skin of any additional dead skin cells that may have escaped the initial cleansing stage. By really freeing your skin from impurities, you're allowing a serum to be better absorbed.
Finally, there's essence. While a serum acts on the deeper levels of the skin, an essence acts on the epidermis (the outermost layer), perfecting it and smoothing it. The additional moisture also helps drive the serum you use as the next step further into the skin while perfectly complementing it.
Rule #2 – Change things up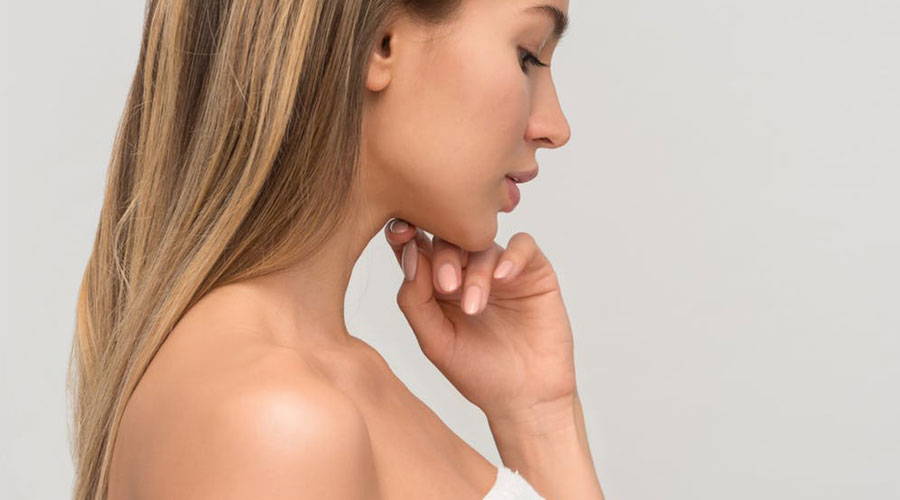 Believe it or not, but your skin changes with the seasons. It also changes and evolves over time. Much like how you'd use a lighter moisturiser during the day and something richer or balmier at night, the same rules apply for your serum. Also, your skin's needs in your 30s are very different from when you were in your 20s.
Bottom line is to listen to your skin. What's your complexion telling you? By feeding your skin what it needs when it needs it, you're maximising the efficacy of your skincare as well. At most, treat one or two concerns at a time, as you can use one serum for day and another at night.
This takes us to our third and final tip.
Rule #3 – Use the right serum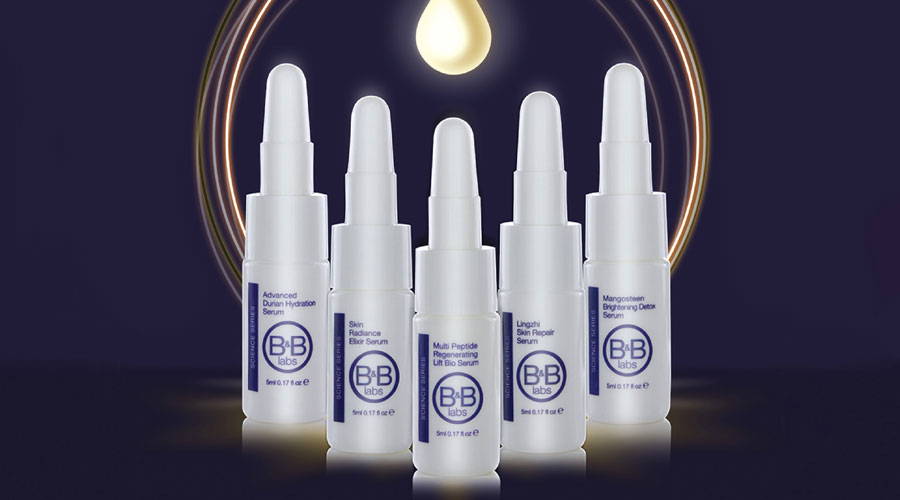 It goes without saying that you'll see the best results when using the right skincare for your complexion. B&B Labs has something for everyone, and suits even the most sensitive skin.
Here's a handy guide on the different skin types our serums work best on so you find an ideal one for your skin type and concern:
Best for dull, sallow, and mottled skin conditions with pigmentation and scars. Precious lingzhi mushroom is known as the 'herb of immortality' and effectively renews and restores the complexion.
Best for painful red skin that's dry and cracked, and suffers from itching, peeling, scaling, and bleeding. So if you have eczema or extremely sensitive skin, this is the serum for you! It contains seven Asian plant extracts that feature reparative properties.
Advanced Durian Hydration Serum
Best for dry and dehydrated skin with a rough texture, fine lines, dullness, and loss of radiance. By decreasing skin inflammation, the unique durian extract of this serum inhibits the degradation of collagen and elastin for superior hydration.
Mangosteen Brightening Detox Serum
Best for stressed and dull skin with pigmentation, spots, uneven skin tone, and loss of clarity and radiance. Chock full of antioxidants, extracts from this queen of fruits boasts anti-inflammatory and anti-bacterial properties that help strengthen the the skin.
Multi-Peptide Regenerating Lift Bio Serum
Best for sagging skin that has lost its youthful spring. Designed to turn back the hands of time, this super serum features a unique brew of seven Asian herbs in its anti-ageing formula to calm the skin and help blur out imperfections.