How to discover your real skin type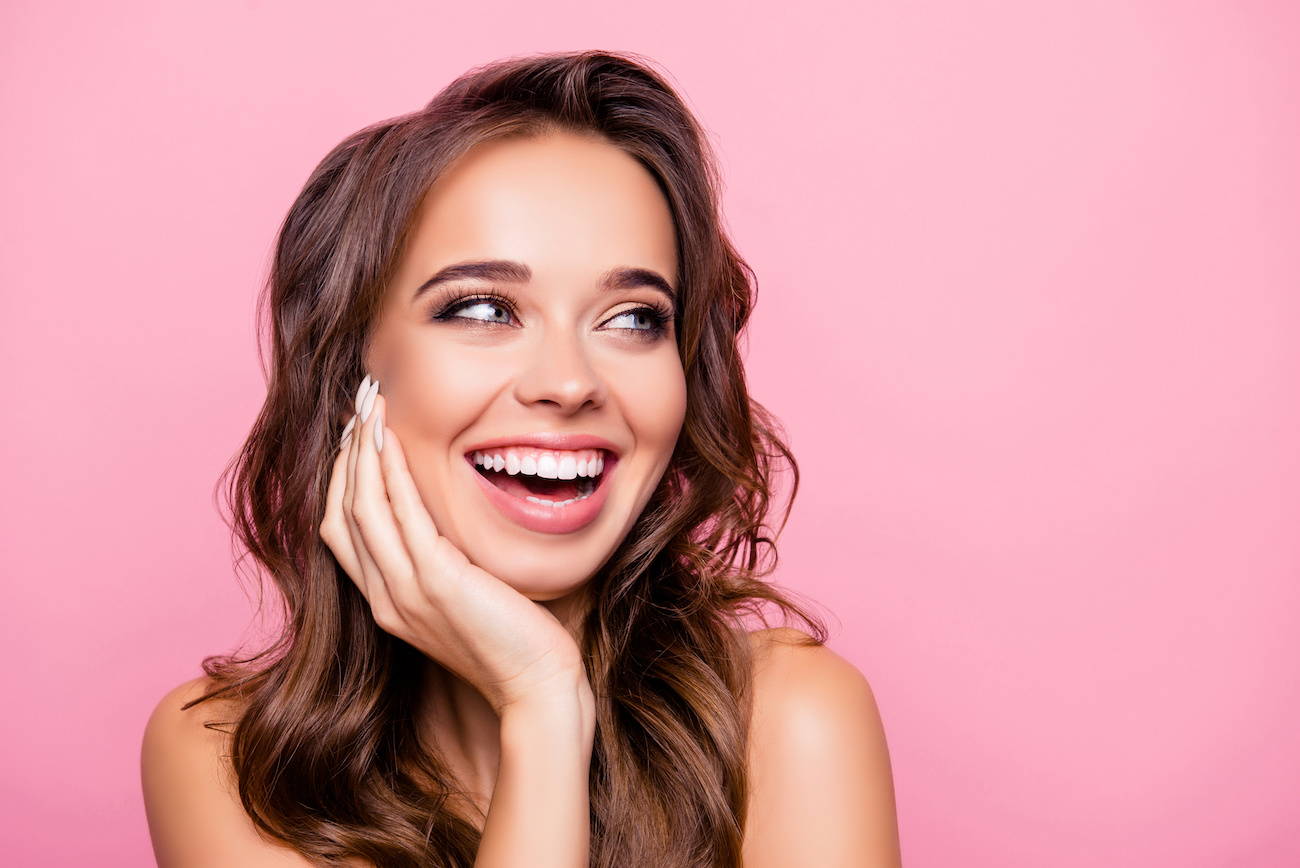 Dry, sensitive, oily, combination, normal – these are some of the ways you'd describe your skin when asked. Sometimes, it may even be a mix of two. That said, when trying to determine your skin type before making a skincare purchase, it's important to properly understand the difference between these skin types and know for sure which category your complexion falls into.
Other things to keep in mind is that your skin is an organ and changes with the seasons. If you're stressed, it'll likely be more sensitive or dry. If you're travelling, things might start looking or feeling a bit greasy. If you're a woman and are menstruating, you may breakout in a pimple or two.
But whatever it is, when in doubt, simply ask a professional. Like a beauty advisor or even reaching out to us via Facebook or Instagram with your questions. In the meantime, here are some key things to look out for when trying to determine your skin type. And yes, there's most definitely a difference between dry and dehydrated skin.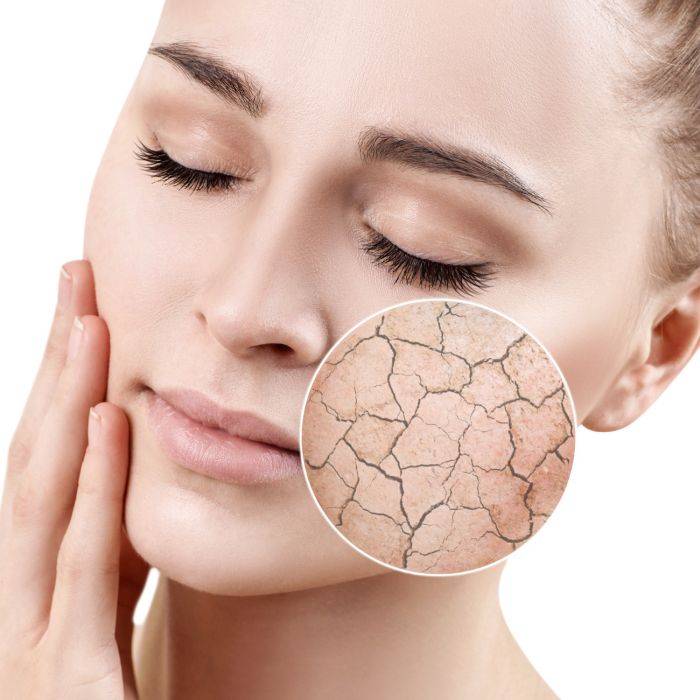 Normal Skin
Well-balanced complexion with fine pores.
Rosy in colour with uniform transparency.
Soft and smooth texture with no blemishes.
Dry Skin
Lack of natural oil or lipids.
If your skin is indeed the dry type, you'll notice that it's also dry on other parts of your body. Such as your scalp, legs, and so on.
Feeling of dryness is constant, especially in winter.
When you apply moisturisers and lotions, they soak up fairly quickly.
Dehydrated Skin
This is actually a skin condition rather than a skin type. You don't need to have dry skin to have dehydrated skin. Easy to treat as its not a genetic predisposition.
Feeling of dryness comes and goes.
Lacking in water/moisture in the stratum corneum, the topmost layer of skin.
Can feel both oily and dry and may experience breakouts.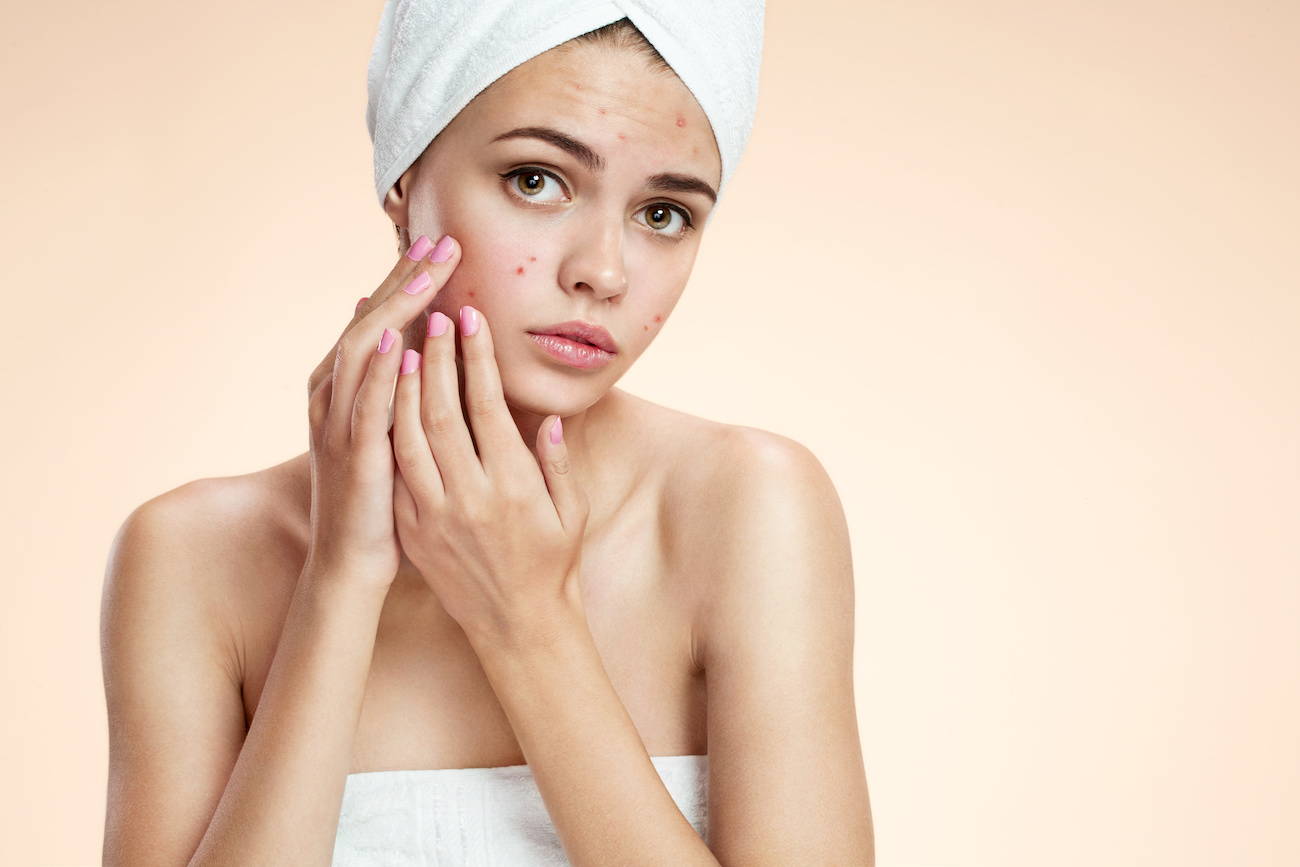 Oily/Acne-prone Skin
Heightened sebum production.
Complexion has a glossy sheen with enlarged, clearly visible pores.
Prone to comedones (whiteheads and blackheads) and mild acne such as papules and pustules.
Skin that appears thick and/or rough.
Combination Skin
Has an oily t-zone (forehead, nose, and chin) but a dry u-zone (cheeks and jawline).
You see oiliness in some parts of your face just 20 minutes after cleansing.
When you use a moisturiser for normal skin, your cheeks feel good but your t-zone is an oil slick.
You get breakouts and dry patches on your skin simultaneously.
Sensitive Skin
Tendency towards flakiness, redness, swelling, scaling, or roughness.
Can sometimes be itchy, tight, or have a prickly sensation.
Experiences an occasional burning sensation. Stinging might also occur when using certain skincare. You also need to avoid fragrance in products.
You're prone to rashes and bumps.